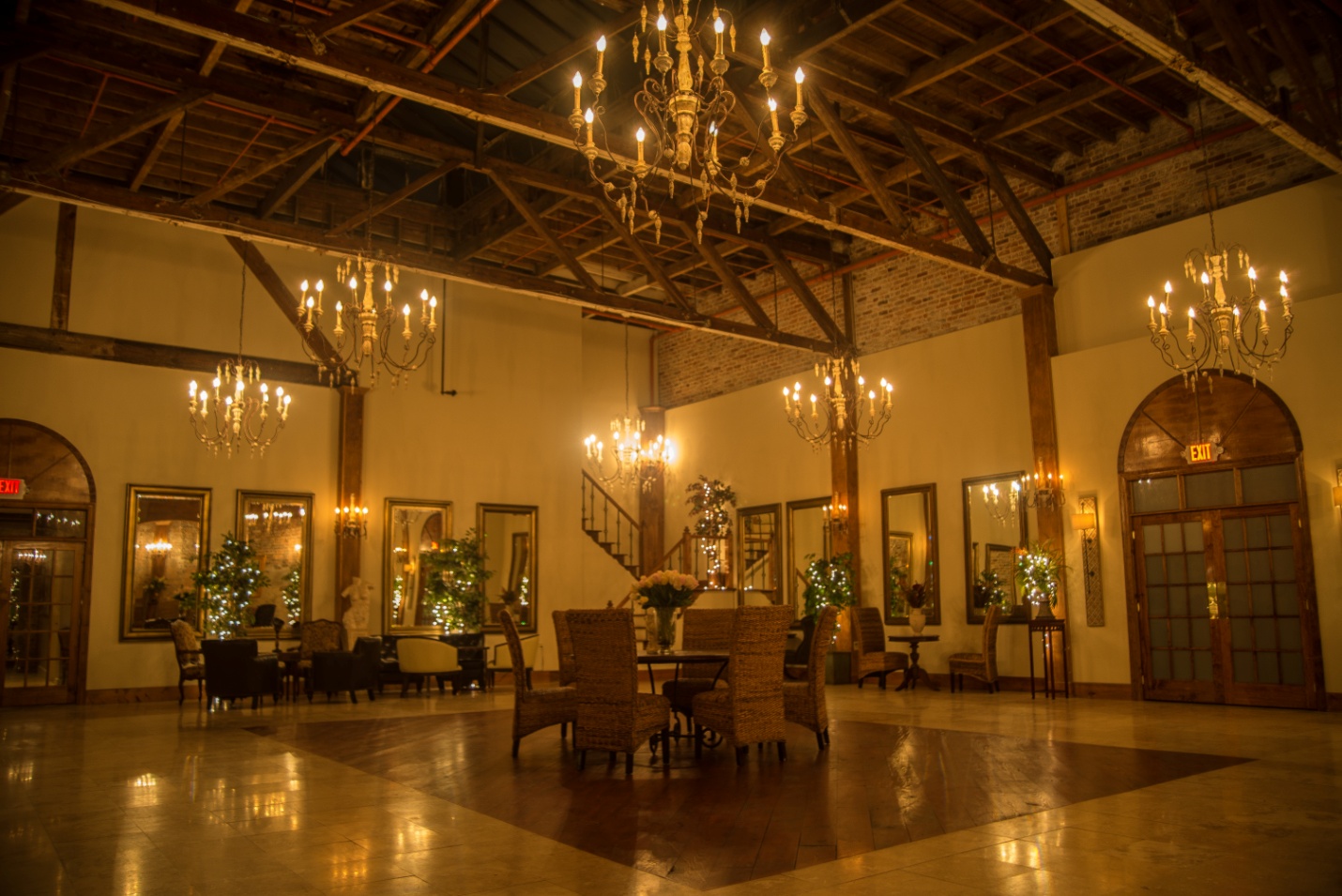 Overview
Carved out of an old factory in the Warehouse District, Tomas Bistro channels old-world traditions and recipes. The seasonal menu, which is crafted from locally-sourced ingredients and seafood, marries classic Creole spices and flavors with Parisian cooking techniques to create truly outstanding New Orleans-style dishes.
Tomas Bistro is located minutes from some of the city's most popular attractions. For private events, Tomas' can accommodate parties of 12 – 250 guests.
Neighborhood: Warehouse District
Open for: Dinner
Cuisine: French
Attire: Dressy
Private Dining Capacity: 200+
What's on the Menu
Tomas Bistro's focus is French Creole cuisine. Whether you'd prefer coq au vin, bouillabaisse, venison or quail, you'll find a broad selection of old-world delicacies to arouse your palate. Signature dishes include the crawfish goat cheese crepes, the pecan crusted fish and the roasted duck. Tomas' also has fresh Louisiana seafood prepared daily.
For dessert, Tomas Bistro offers a tempting selection of cheesecake, warm white chocolate bread pudding, wine-poached pears and a French custard topped with caramel and fresh strawberries.
Planning an Event
Nestled in the Warehouse District, Tomas Bistro boasts simple, clean architectural details. Inside this rustic former factory you'll find lots of mahogany, elegant lighting, a vaulted glass ceiling and warm interiors reminiscent of a Parisian cafe. Private events can be held inside the dining hall or in the attached outdoor courtyard.
Executive Chef: Jonah Nissenbaum
No. of Private Dining Rooms: 1
Dining Room Capacities: Up to 200
Hotel Transportation: Included
---
Private Rooms at Tomas Bistro
Seating Capacity

Reception Capacity

Patio Room
60 Guests
Gallery Room
175 Guests
200 Guests
Patio and Gallery Room
350+ Guests (using entire restaurant)